Specialized care for your loved one
Our team will work with health professionals and other people who are involved in your care and support to manage your symptoms, maintain your dignity and keep you as comfortable as possible.
Our trained and caring team will be with you every step of the way.
Choices and priorities of our customer are at the centre of Fikados Healthcare Services ltd planning and delivery
Open and sensitive communication – our customer, families and friends are well informed about the range of options and resources available to them to be involved with care planning
Care is delivered in a sensitive, person-centred way, taking account of circumstances, wishes and priorities of the customer, family and friends
Our care assistants are fully trained in end of life care and are supported to develop further knowledge and skills
We are here to help when you need us
On call 24/7 for client needs

Flexible and fast scheduling

Regular quality assurance

Thorough care management and family support

Empathy and love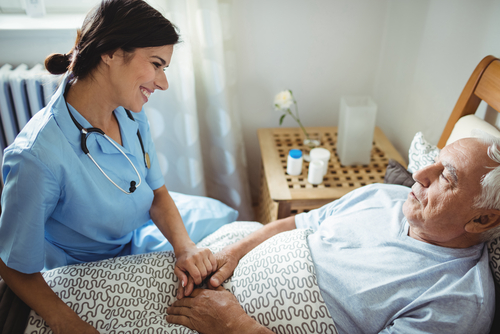 Your local team of Client Care Managers are on call 24/7 to answer your questions and work with you to design a customized plan of care that is right for you.